Welcome to Sutallee Baptist Church


Thank you for visiting our website!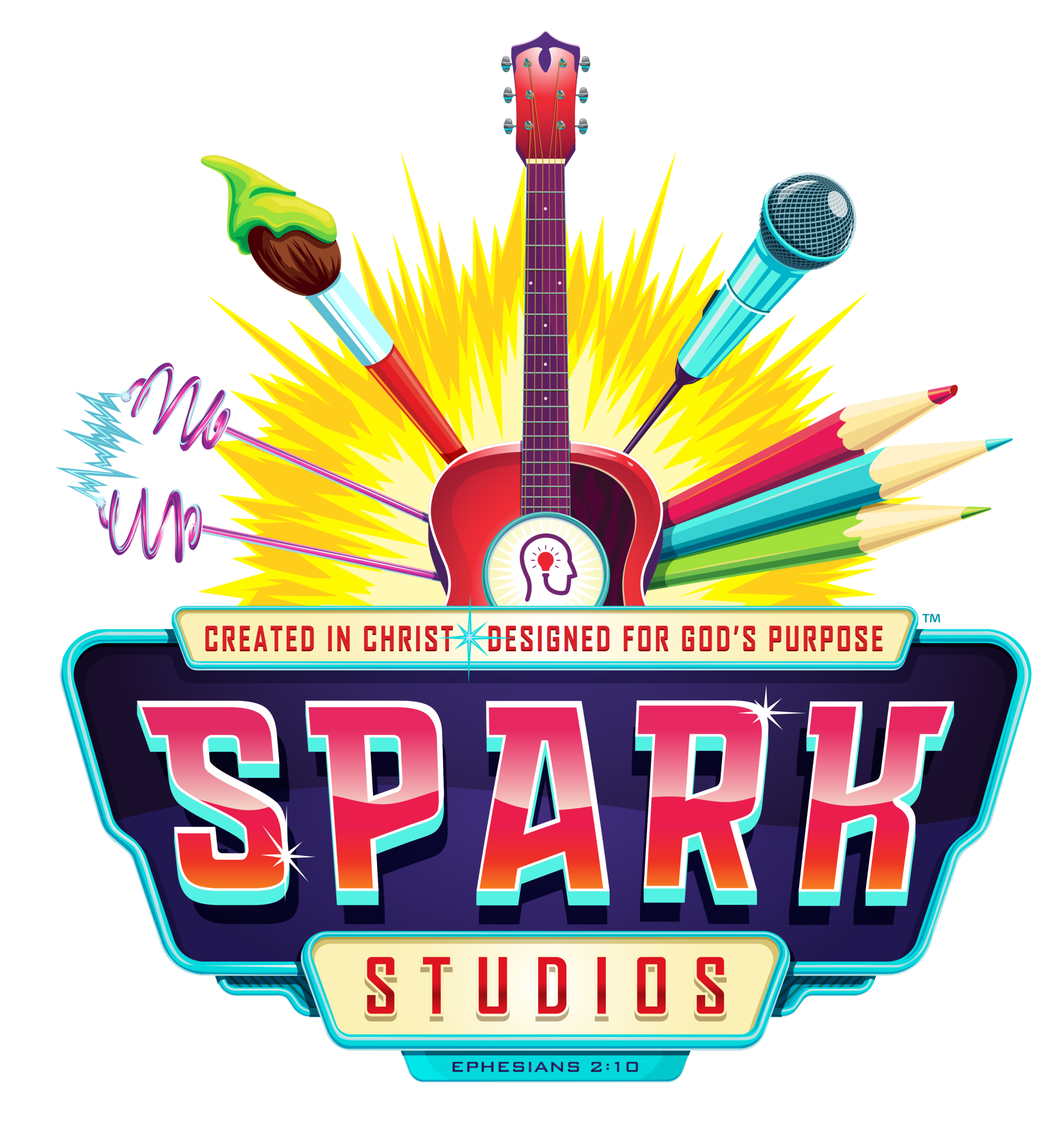 Spark Studios VBS
June 6-10
6:30-9:00 pm
Register via the Google Doc OR
In person registration each night of VBS
Questions? Call Cindy Scheile 770-309-4457
Ages – KID ZONE - pre-k (potty trained) – 6th grade
TEEN ZONE – 7th grade – College
Join us for this FREE event!
Kid Zone will experience tons of fun while learning more about God's word. They will enjoy music, arts and crafts, recreation, food and more! Nightly themes with great dress up opportunities. Opportunities to win prizes nightly at our prize tent as well as giveaways. Sutallee Sam and Sutallee Samantha will be back from last year livening up our Worship Rally with all of their fun antics.
Teen Zone is the place to be for the older students! The Good News of Christ will be shared each evening as well as the following:
*Live Worship Band
*Dinner
*Color War
*Balloon Drop
*Games, sports and hangout time
*AFTER PARTY WED NIGHT 9:00-11:00
NIGHTLY THEMES
Monday – Bakers Gotta Bake! Come out and celebrate all things cooking. We will be playing fear factor food version on stage! Look forward to a baking surprise at the closing of the night.
Tuesday – Groovy Neon/Tie Dye Night! Come dressed in your neon or tie dye outfits. Wednesday – Celebrating all things music! Wear your favorite Rock Star Hair or dress as your favorite singer or music decade.
Thursday – Celebrating all things creative! Legos's, robotics, gaming and more! Wear your favorite costume.
Friday – Patriotic Night – Wear your Red White and Blue as we celebrate the week with our Family Night Program and outdoor fun.


CentriKid Camp
Lee University – Cleveland TN
June 13-17
For students who have completed 2nd-6th grades.
$369 with a $50 Deposit due asap
Chaperones from our church will be staying with the kids in the dorms and will be on the campus with them the entire week.
Questions? Call Cindy Scheile at 770-309-4457
SuperWow Beach Camp
July 11-15
Destin FL
$385
For students who have completed the 7th grade – college
Chaperones from our church will be staying with the students in condos the entire week.
Please contact Cindy Scheile for more info or if your student wants to go.
770-309-4457
www.superwow.com